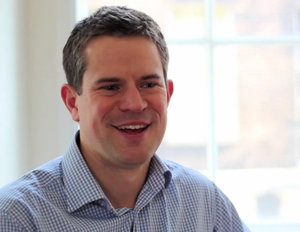 On this episode, we speak to the Action for Happiness Director, Mark Williamson. Mark joins me at the Renaissance Podcast studios and talks about his personal journey, his corporate background, Mindfulness and his introduction to Lord Layard that led him to this incredible charity.  Mark breaks down what Action for Happiness is, it's mission, the courses, the goals, and also reflects on the results and success so far. 
Mark has become a very good friend to both Anh and I, and has played a big role in taking our podcast to the next level.  He leads by example and is dedicating his life to leading the AFH charge and being the change in the world that he wishes to see.
If you'd like to help create a happier and kinder world then please get involved with Action for Happiness. You can join thousands of others who are helping to spread a bit more happiness in their homes, workplaces, schools and local communities. Find out more at actionforhappiness.org for more information about upcoming talks, the courses, the community and previous podcasts episodes. 
Join the movement. Be the change
Gui and Anh
p.s Please gives us a like and a follow if you have enjoyed the content:)