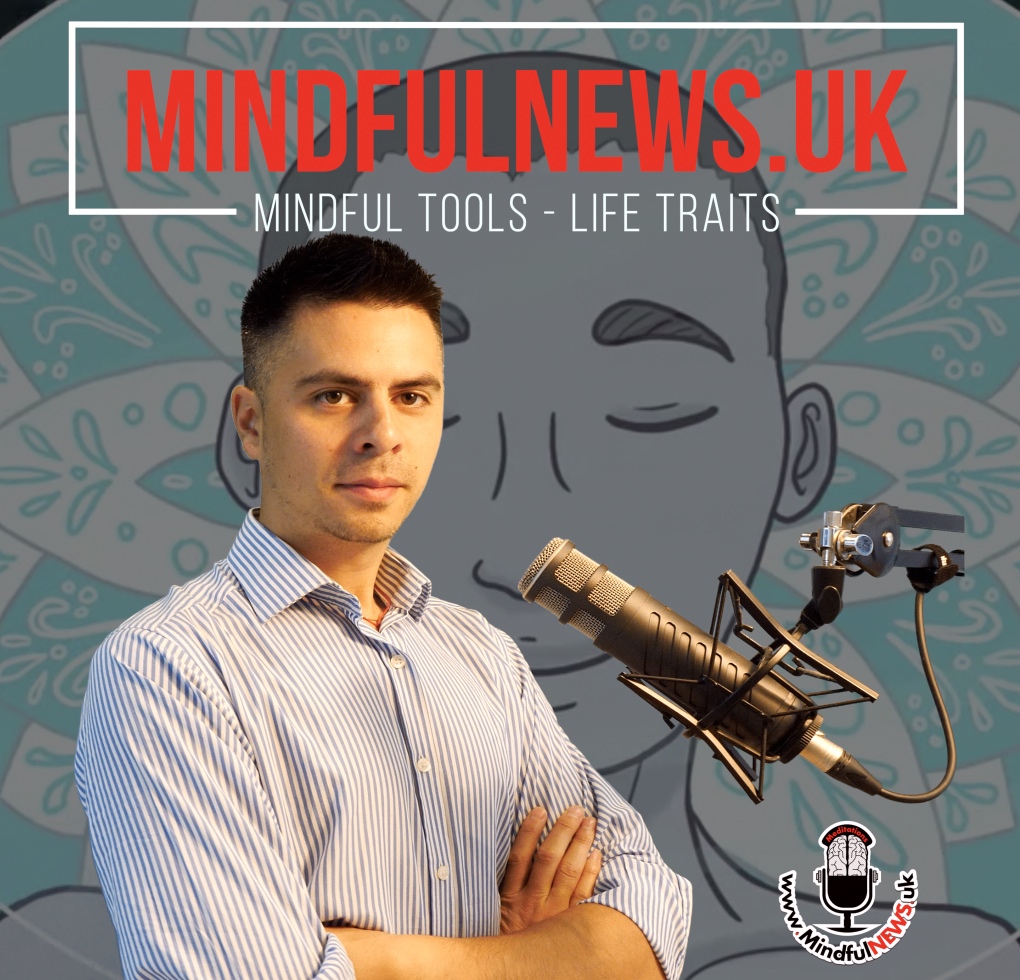 Mindfulness- A practical guide to FINDING PEACE IN A FRANTIC WORLD
Dr Danny Penman is a feature writer for the Daily Mail, having formerly worked for the BBC, New Scientist and the Independent newspaper. He holds a Ph.D. in biochemistry and specialises in reporting on science, health, the environment, and animal welfare. He is a commentator on these issues for BBC Radio Four and Five and has made a number of documentaries for BBC One and Channel Four News.
This amazing book guides its readers through 8 weeks of mindfulness guidance based on the groundbreaking work that co-author Mark Williams has researched to an almost exact science.  Jon Kabat -Zinn inspires with a few words in the Foreword to this amazing book.  
 Danny shares his journey and we discuss the work Danny is doing now for the mindfulness movement and also his amazing work against animal cruelty.
In 2009 and in 2011 Danny won the Humane Society of the United States Brigitte Bardot International Print Journalism award for his investigations into animal welfare abuses around the world. The award was presented in front of an invited Hollywood audience that included Ellen DeGeneres and the stars of CSI Las Vegas, Bones, and the film 'W'.
In 2011 he won the Royal Society for the Prevention of Cruelty to Animals (RSPCA) 'Special Investigation Award'.
10% of People in the westernised world this year will become clinically depressed and Mindfulness is now a serious contender in helping to reduce this figure.  Help spread the word