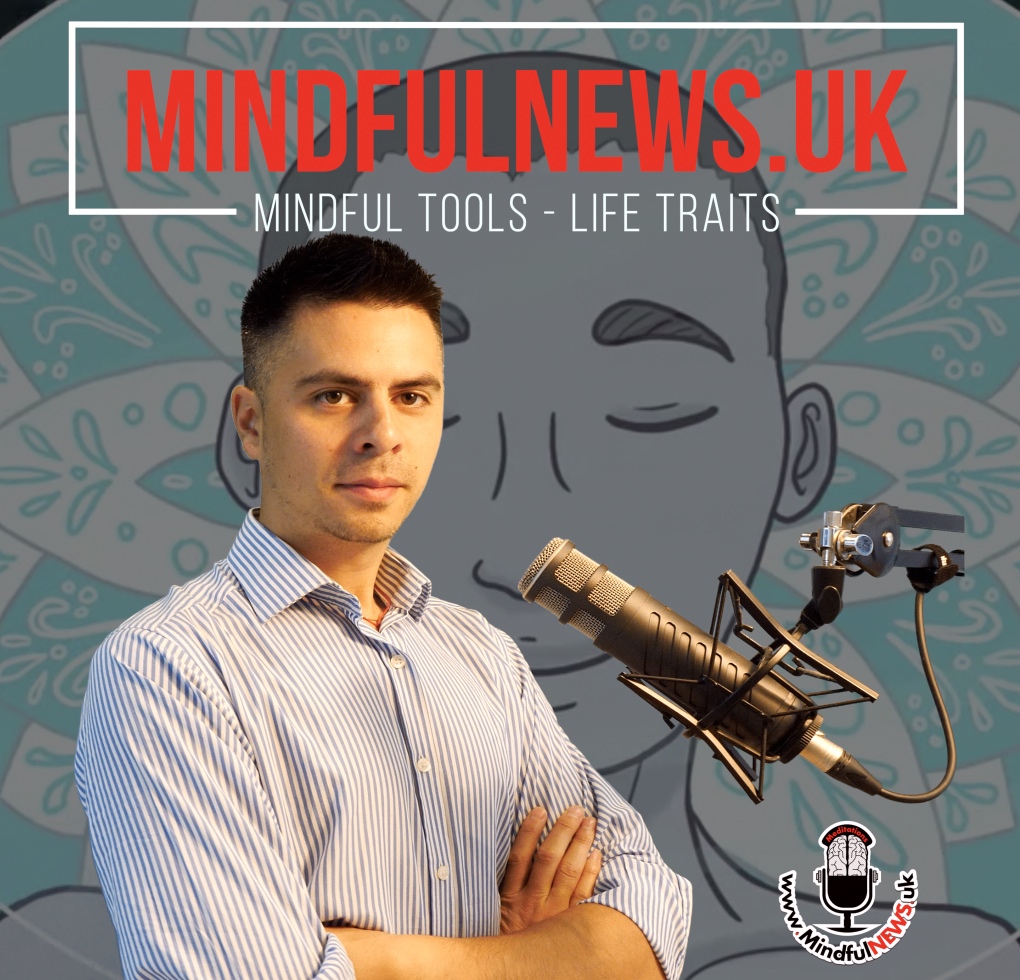 Muay Thai heavy weights Team Tieu are back in the studios to fill us in on the latest results and updates.  Head coach phil and top ranked fighters give us behind the scenes commentary on their last fights and their thoughts on the up coming MTC show on the 19th of October.  Listen in as we discuss the line up and what to look out for. 
We discuss Michael Pham's English title victory at the last MTC show, Richard Lee's win at the Nak Muay event and David Tieu's controversial decision in Germany.  It's really nice to just chill out and take the time to discuss aspects of Muay Thai as a group and its also nice to look back and review the recent fights.
What are your thoughts on fighters putting their fights up  on youtube?  Does this give too much of your game away, or does showing your videos help to spread your name and your brand?  Leave your comments below.
Watch the teaser below for the Biggest show yet, Super MTC at KOKO's on the 19th of Oct. Tickets are available through the website teamtieu.com