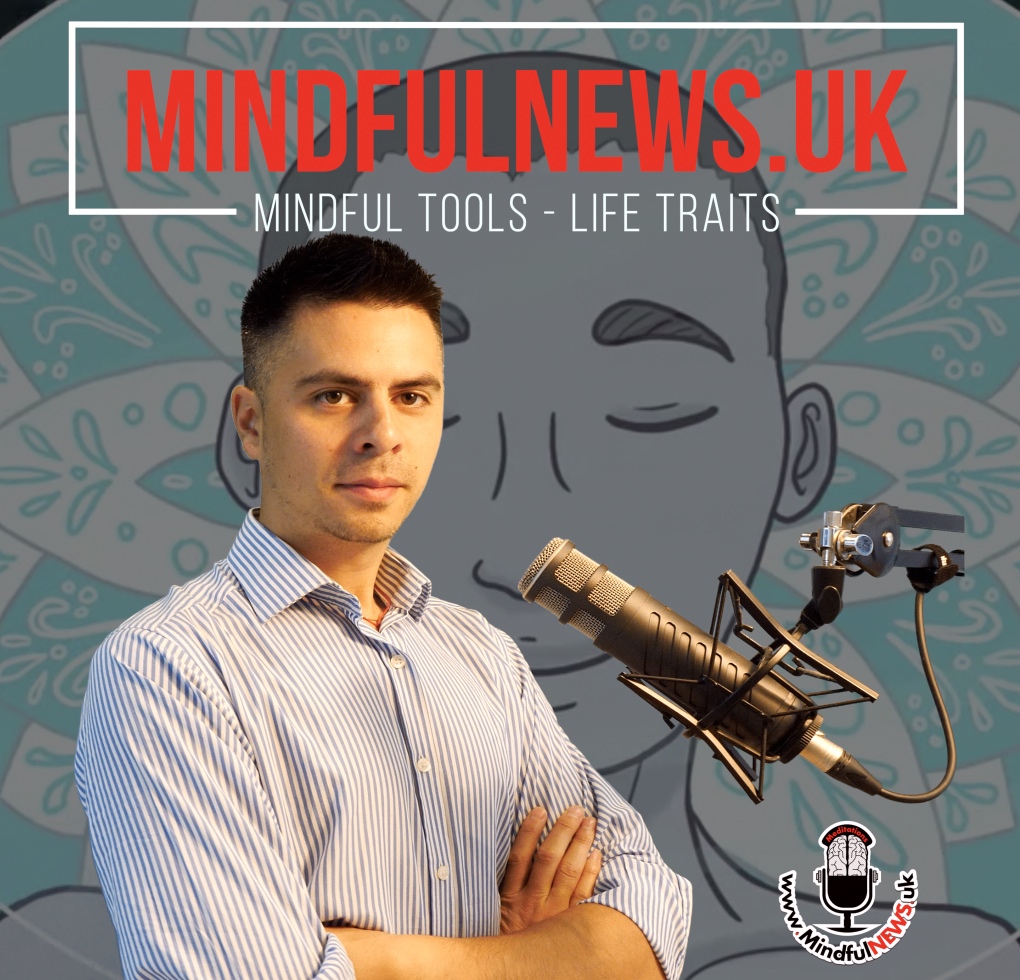 How old does a child need to be before their brain is receptive to Mindfulness techniques?  How much study and research has been done on this matter?  Surprisingly not much.  It is very difficult to put percentages or stats to the work being done with children, especially primary and secondary school children as the results are usually more qualitative.   More concentration in class creating a great learning environment, better grades, more enthusiasm and the understanding that the Brain is a  muscle and it can grow.
Although we have discussed Mindfulness on several podcasts, we have not yet addressed this in relation to our youth and we are joined by Michael Bready, founder of the Youth Mindfulness program in Scotland who has worked with thousands of students and is the creator of a Mindfulness course and curriculum that is getting fantastic reviews.
Michael discovered mindfulness at the age of 18 and has been practising ever since. He established Youth Mindfulness 3 years ago and in that time has taught thousands of children, teens and young adults. Bringing humour, energy and passion to his teaching, Michael seeks to inspire young people, enabling them to realise that such qualities as awareness, inner strength, clarity, and kindness can become living realities.
He is currently working in collaboration with the University of Glasgow and the University of Edinburgh in evaluating the Youth Mindfulness Kids programme as well as leading the development and delivery of a mindfulness programme for young offenders. He holds a Masters in Applied Positive Psychology from the University of Pennsylvania and has trained in mindfulness with both the University of Bangor and the University of Aberdeen.
To find out more, please visit Michael's website where you can find out more about him, the courses and the Mindfulness curriculum.