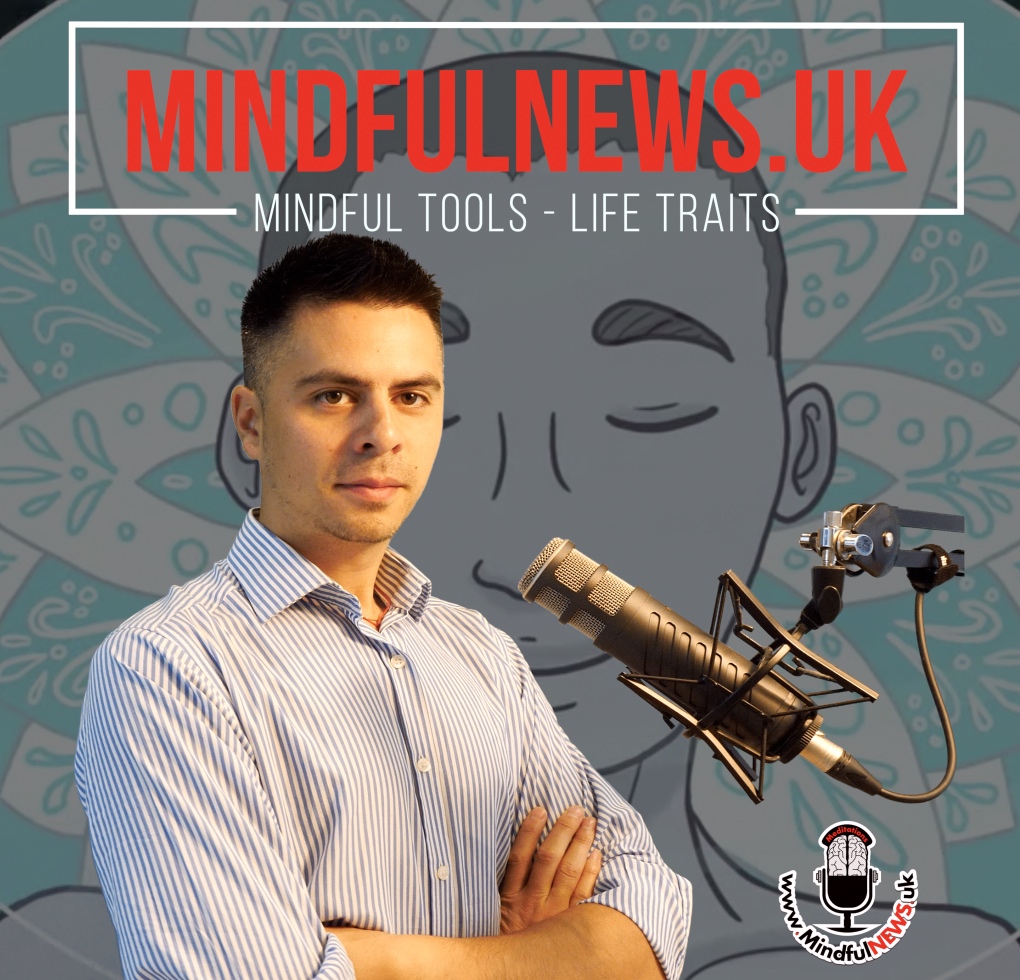 Team Tieu join the Renaissance team to talk about what went down at the biggest Muay Thai show in the UK.  We talk about the highlights of the day and some of the lessons learned.  With 8 A-class fights, 6 International fights and 3 title fights, Koko's in Camden was electric and packed out.   This one is not to be missed!
MAIN CARD
-Davide Scacco (Italy) vs to David Sa -Team Tieu Referee stoppage, fighter unable to continue
-Reece Thompson, Mungkondam (20-6) vs Joseph Lasri (Italy) Team Tieu
-Soraya Bucherie BMTC France (54-4) vs Christi Brereton, Chaos Gym England (15-4)  This was the highlight for me.  This International title fight went the distance with Christi demonstrating why she is the best in England and continues her amazing streak following her last amazing win against Alexis Roufus.
-Ryan Ward, Stars Gym (5-0) vs Michael Pham, Team Tieu (9-4)
-Sam Gough, Shin Kicks (9-2) vs Ryan Li , Team Tieu (10-1)
-Andrea Castiglione, Thai Way Union Italy (16-4) vs Jose Valera, Team Tieu (27-9)
-IIyess Bouzerouata, France vs Ash Uddin, KO Gym (12-5)
-Charlie 'Boy' Peters, Double K Gym (36-7) Vs Carlton Lieu, Team Tieu 13-3