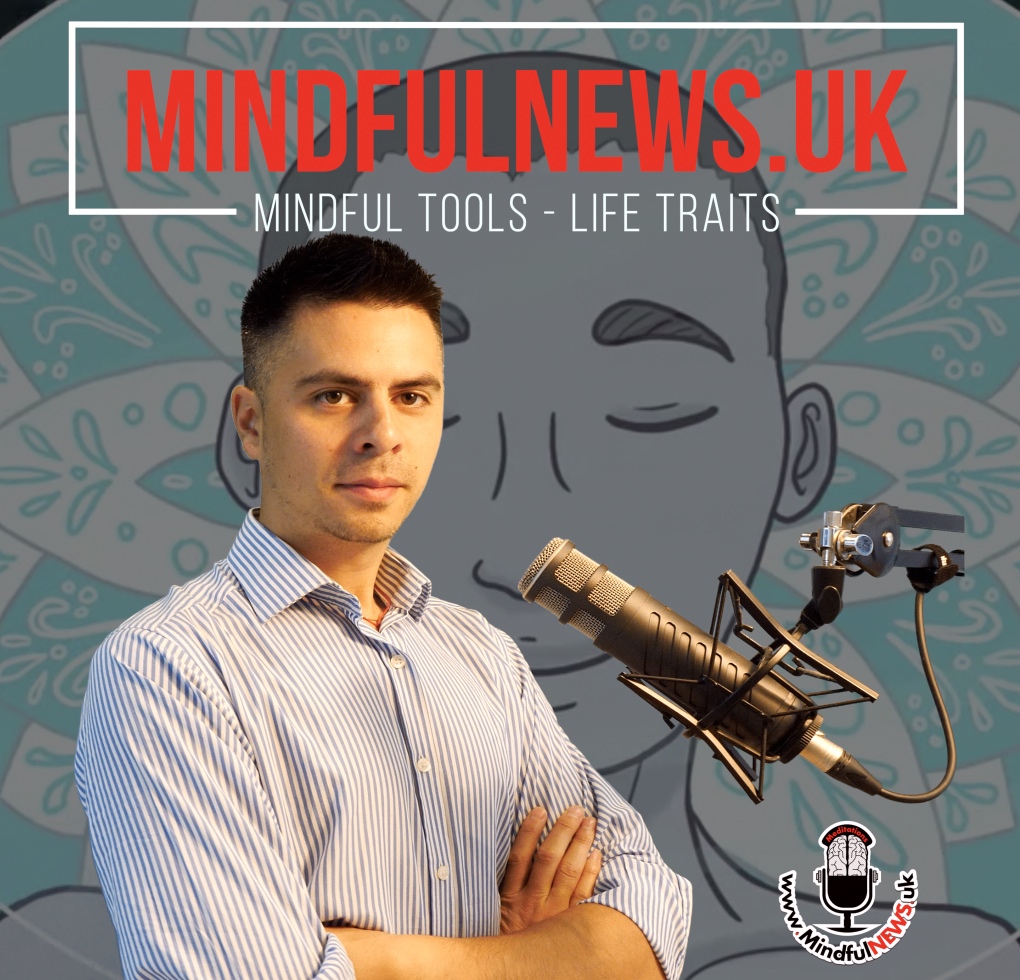 This podcast begins immediately after Eddie's first mindful meditation.  The very brief 60 second excercise was sufficient to trigger the interest that allowed for the rest of the Podcast.  Meditation is not sitting silently, nor is it praying or doing anything remotely religious.  Eddie is one of my closest friends and introduced me to Eckhart Tolle's amazing book 'the Power of Now' almost a decade ago.  Having said that, he had never formerly meditated.  We wanted to convince him that the daily practice is different than just understanding the concept. Co-host Anh and I use this Podcast as a revision of what we have been learning but also to put it into practice. With the help of YouTube videos featuring Russell Simmons, Eckhart Tolle and Sam Harris (videos below) we break them down with our own comments and thoughts.  We never intended this to be a Podcast, but the experiment of guiding a 'newbie' through a meditation would be a great learning experience all-round.
When trying to explain Mindfulness, what better way than to refer to the videos that have inspired us?  Below are the time stamps for when we discuss certain topics.  I have also added the videos that we are referring to and I would recommend everyone to watch. 
-What are the benefits of daily meditation? why is there unnecessary unhappiness in my life? what is a thought? : 31mins22secs  
-Eddie is guided through his second meditation - listen in as we discuss his experience: 18min45sec
-Whats the difference between being religious and being spiritual? 43min 
-Oprah interviews Eckhart Tolle about the ego: we discuss this: 44mins
-Are we separate from our thoughts, the dissolving of the ego - self identification with the stream of thinking :47mins25secs
Russell Simmons: 51mins someone who has all the money he needs, explains why the most important thing is being 'present' and this is also where happiness comes from. 
The final part of the podcast was really fun for me and its something we will be doing more of.  We play a video and pause it regularly to reflect and discuss the bits we find fascinating 1hour34mins.  The video below is the full length film that we are basing our comments on.