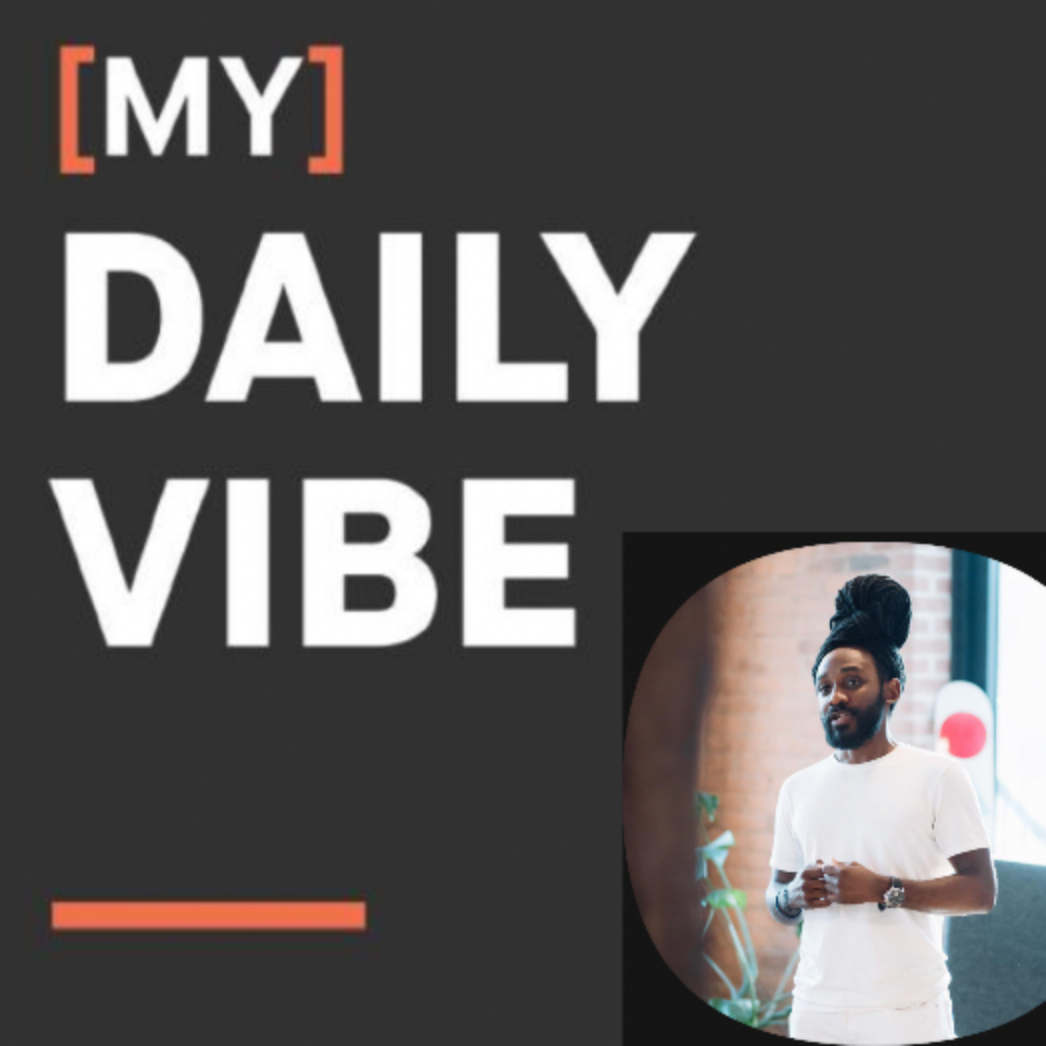 Today we are speaking Ian Davis, creator of the 'My daily vibe Journal', Clubhouse host for the Mindful Creative to cultivate presence and reduce stress and has roughly 29k  followers on Clubhouse and the Mindful Creative group has over 273k members. he speaks with luminaries on how taking and cultivating a mindful approach to their day impacts their lives and creativity.  It was one of these clubhouse sessions that I first met Ian and I was fortunate enough to speak and share my thoughts with the group.  If you're not familiar with Clubhouse, Ian helps to break it down and how he got involved in it, and also how helping a friend's business led him down a path of meditation and mindfulness. 
Check out ClubHouse every Monday and Wednesday for Mindful Monday's and Mid-week Reset.
The Mindful Creative™ is a practical wellness community of Creative Vibes Only®(CVO) offering Mindful Moments, tangible tools, strategies and resources for the creative community to cultivate presence, reduce stress, reset and tap in to be your highest and best self.
Download the MindfulNEWS podcast wherever you get your podcasts and also check out mindfulnews.uk for videos and meditations (apple podcasts here: https://podcasts.apple.com/gb/podcast/mindfulnews/id889027832)
Follow Ian on Clubhouse @creative_ian
Pick up a copy of the 'My daily vibe Journal' here : MyDailyVibe.co
Follow me @mindfulnews