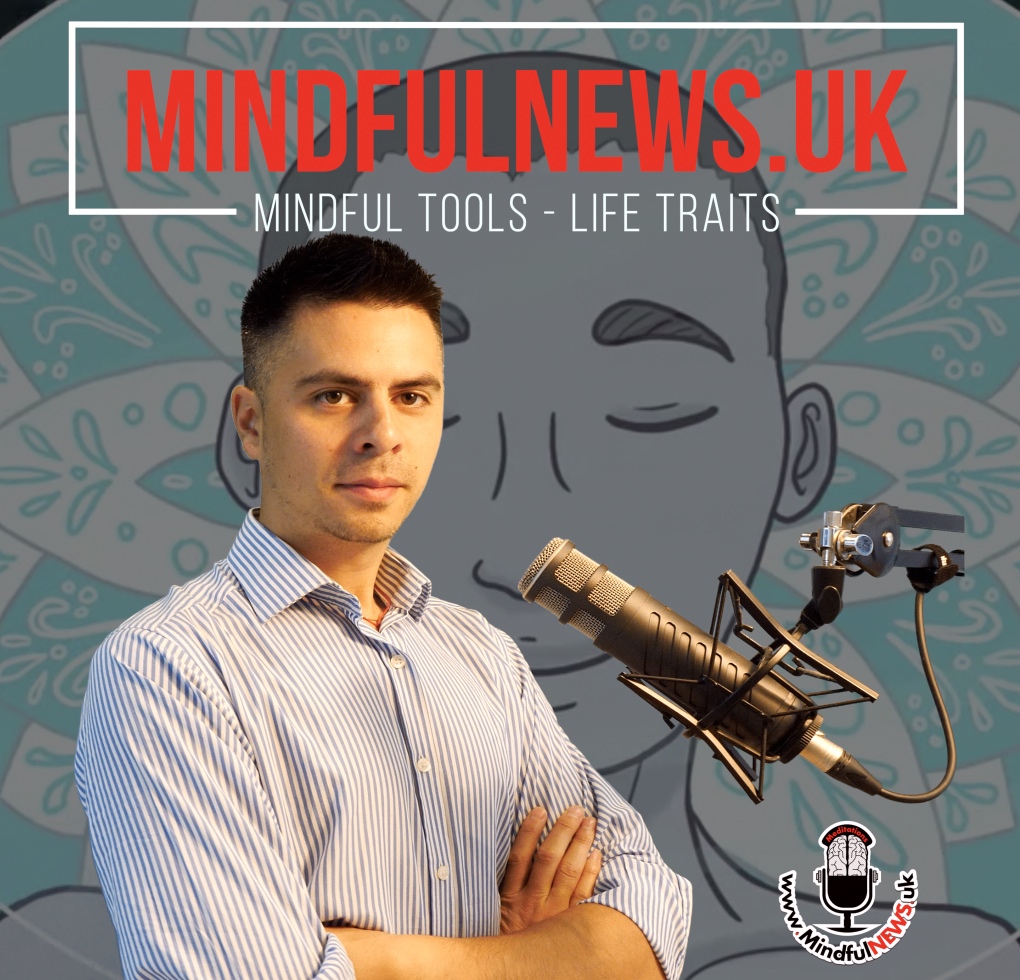 Claire joins Team Renaissance for Podcast 30.  This is quite a mile stone for us and it motivates us to keep moving forward and having these wonderful conversations.  
Claire leads the Mindfulness in Schools Project (MiSP)  team with a focus on partner relations and curriculum development.  A not-for-profit organisation, MiSP now delivers teacher and student training in 12 countries, where their work has been translated into 8 languages. Claire is also a trained teacher of mindfulness for adults (MBSR). Claire graduated from Cambridge Uni in Social and Political Science in 1988. She has worked in education for 25 years, and most recently was Deputy Head at South Hampstead High School, one of the leading girls' schools in the UK, where she initiated a mindfulness programme that continues today.  Click on the image below to access the website.  You can follow all the work that is being done by the Mindfulness in Schools group. 
As the Renaissance Team continues with its Mindful theme, we are always on the look out for people that are going above and beyond to help spread awareness of Mindfulness.  We believe whole heartedly that there are so many benefits that students can gain from mindfulness however the research is not entirely there yet to back all the claims (especially improvement in grades), so we have to be careful as to what we say the true effects are.  Having said that, Claire is working with 1000's of students with her .b (secondary curriculum) and paws.b (primary curriculum) and the success of the program and the positive results that are filtering in is leading the way in helping to get Mindfulness into Schools.