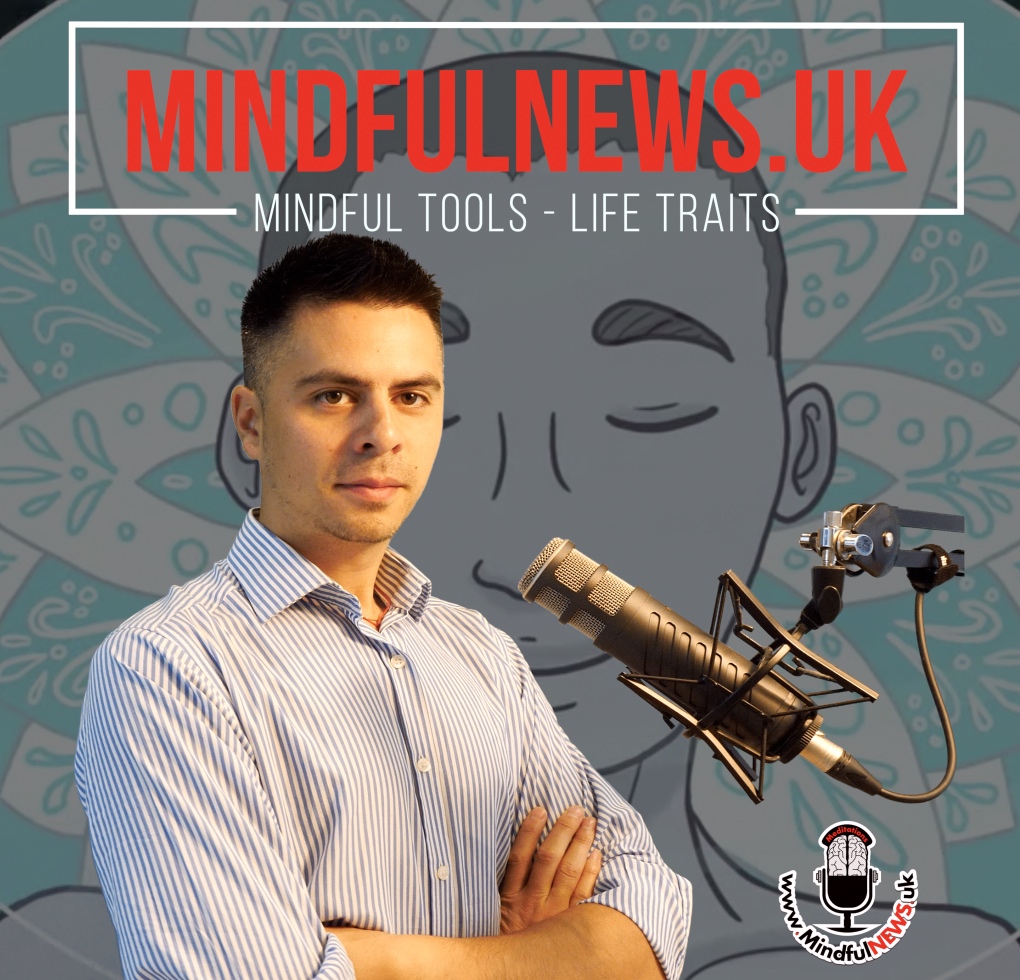 Podcast 31 and the first in a series of fighter podcasts - Following the success of the Team Tieu interviews, I have had requests from listeners to have more similar style podcasts and I have been fortunate enough to meet the best British and European Muay Thai fighters- 
Our guest today, fights out of Double K gym and has an incredible 42 wins and 7 loses.  He last fought at the SUPER MTC show, where he battled it out to take the victory against Team Tieu's Baby faced assassin Carlton Lieu.  He is a fighter that truly encompasses all the qualities of one of the greats both inside and out of the ring
Listen in as Charlie breaks down the pieces that have contributed to his amazing career.  He left school at 16 and worked full time at Toni & Guy. Was an avid Rugby player but had to sacrifice this at it clashed with the hairdressing job. 
He was taken to his first Muay Thai class at Semtex Gym and this path led to him moving to Thailand where he fought 16 times.  What a way to be thrown in at the deep end - Respect
We talk about the influence  that 3 times Muay Thai World Champion Kieran Keddle has on Charlie to this day.
Charlies' next big fight is coming up in February 2015 in Portugal, so we will be following that closely.