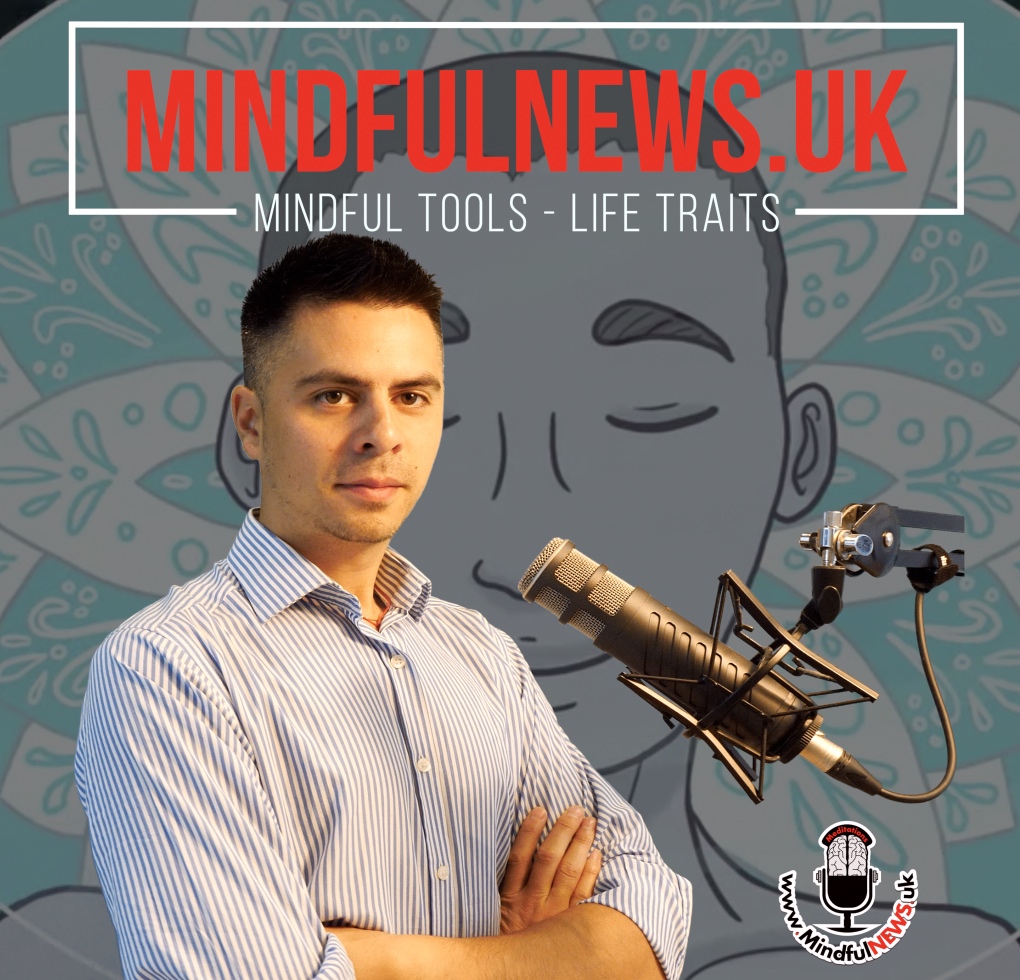 The biggest challenge we face as humanity is our belief that our progress is tied to perpetual economic growth and consumption of stuff...It's not just killing our planet, it's killing us.' -8 mins 45
I was fortunate enough to get some time with Action For Happiness Director, Dr Mark Williamson over a beer, following a talk he gave late 2014.  Following several email exchanges we were honoured to have Mark join us on the podcast.
Mark has been Director of Action for Happiness since October 2010. Prior to this he has an amazing resume of education with an MBA from IMD business school, holds a PHD and 1st class Hons degree in Electronics and communications from Bristol uni and is a Sainsbury management fellow and chartered engineer. Mark spent nine years as a management consultant at Accenture. and before this he also worked for Hewlett Packard Labs and Orange. After more than a decade of corporate life, Mark decided to change direction and is now using his energy and leadership skills to help build a better society.