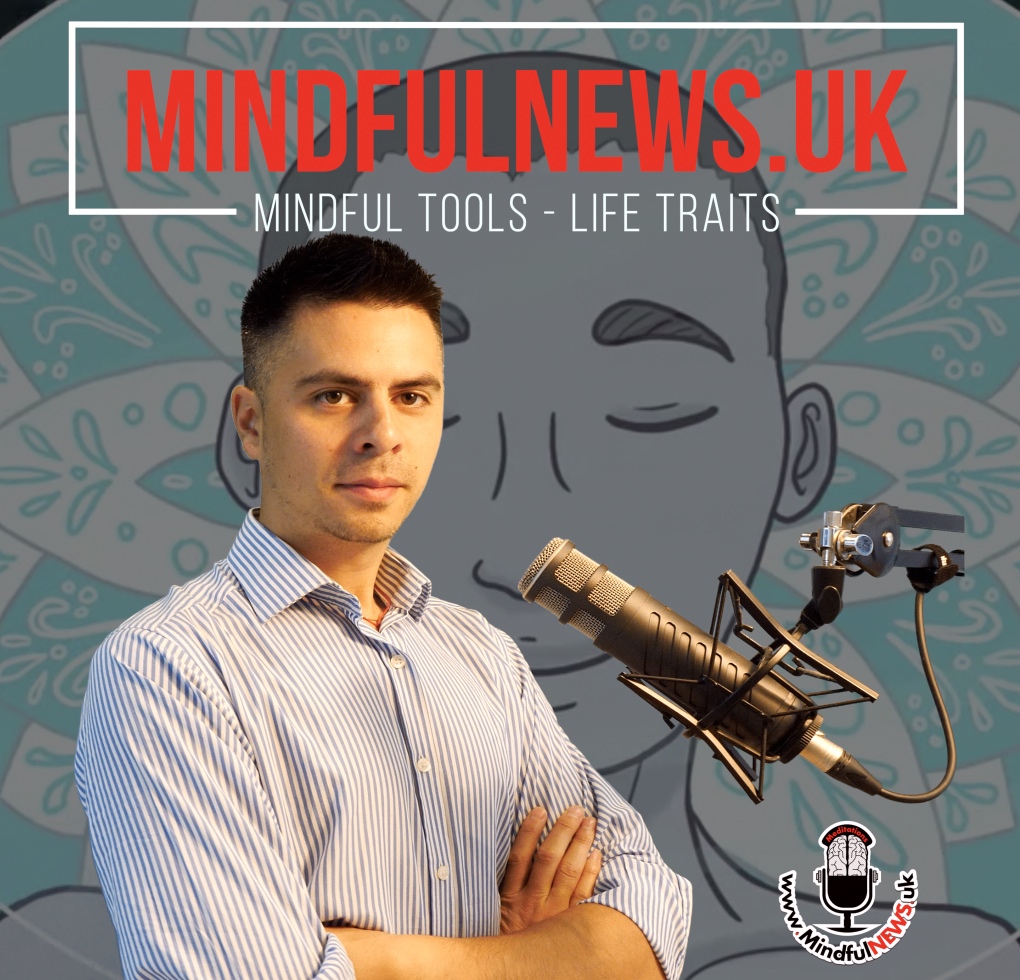 Co-host Jay and I are blown away by this podcast with Hamilton.  If you are unfamiliar with Ayahuasca, I would highly recommend doing some research on it as this spiritual and medicinal plant is doing wonders for those that try it. The Wikipedia definition is quite good, but Hamilton really breaks it down simply and melodically on this Podcast.  In order to experience Ayahuasca in the correct way, it really needs to take place in the Amazon where Hamilton has lived and worked for over a decade.
It is a growing phenomenon that has existed in Amazonian cultures for a very long time and Hamilton is one of the leading western figures in spreading the awareness. 
Icaros chants: 41mins 16 secs - Hamilton explains the purpse of the Icaros (invoking the spirits) and gives us a live Ayahuasca and Cannabis chant.
Shiwawaku:  48mins 51 secs - Amazing dance track produced by Hamilton (wait til the beats drops...) 
Alive: 1hr 25mins- Hip hop alternative to Shamanism - Shamanix, lyrics to chorus by Hamilton
For more info on Hamilton Souther, his tours and his music, visit Hamiltonsouther.org  
For more information on trying Ayahusca and becoming more involved, visit: 
bluemorphotours.com
bluemorpho tv.com
bluemorphoclub.com
420cermony.org